up     previous     home     next                                                        rickdotnerdsdotnet
---
1966 Ford Thunderbird convertible coupe
<![if !vml]>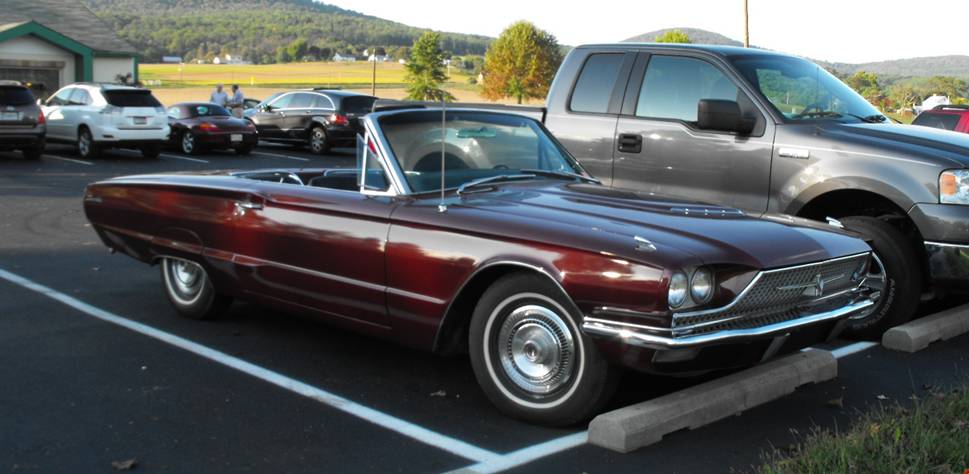 <![endif]>
I found this car for sale at Carlisle recently.  It is very similar to the car I learned to drive in, which was my mother's 1965 T-bird convertible. 
It looks like it is in really nice shape and it followed me home.  She needs some work (air conditioning, power steering, and general maintenance).  The new adventure begins.  I'll keep you posted…
<![if !vml]>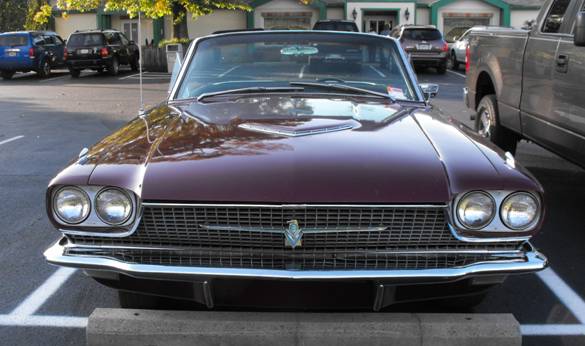 <![endif]>
<![if !vml]>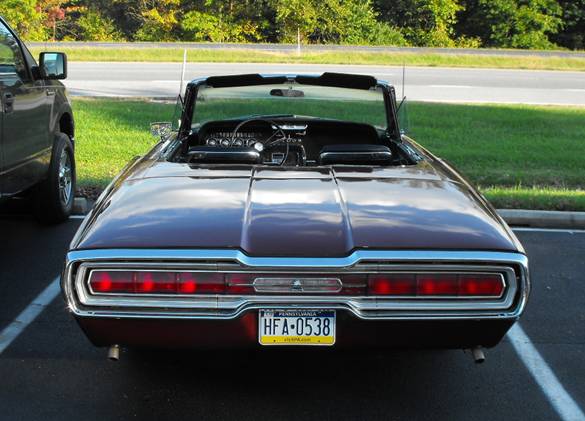 <![endif]>
<![if !vml]>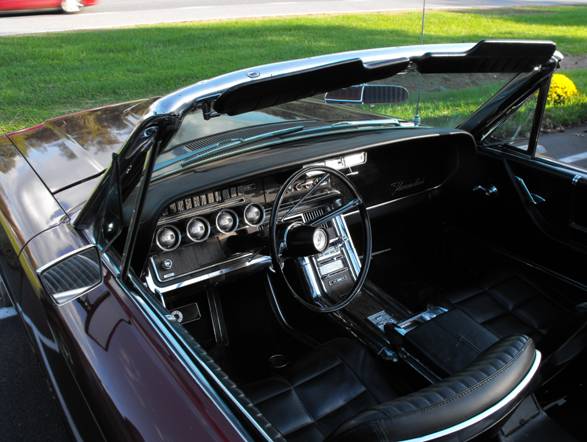 <![endif]> 
<![if !vml]>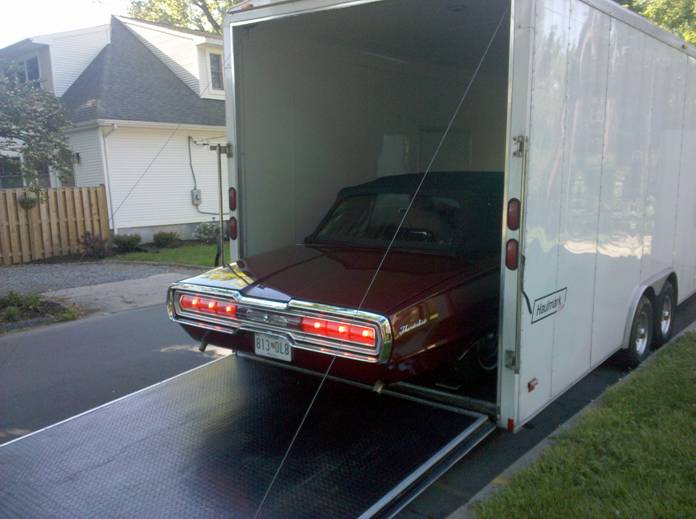 <![endif]>
Birdie spent all winter up in New Salem, Pennsylvania getting mechanical needs addressed.  She came home in April, and shortly thereafter went off to Sharpsburg to get a couple of new things (vacuum issues, mostly) attended to…
<![if !vml]>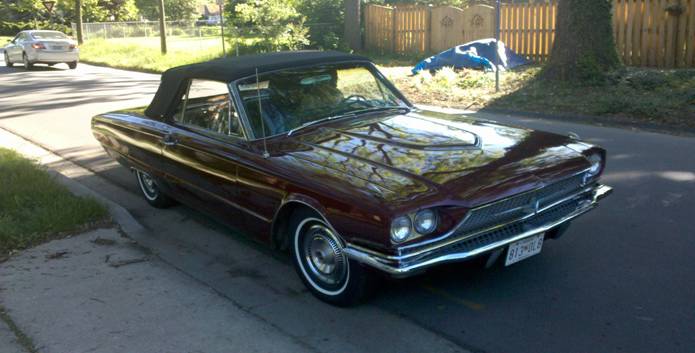 <![endif]>
I drove her up to a picnic at a friend's home this weekend (July 4th).
<![if !vml]>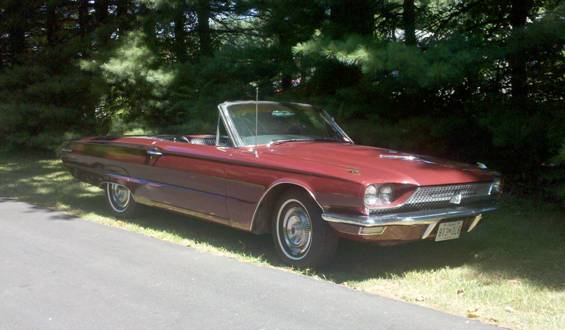 <![endif]>
---